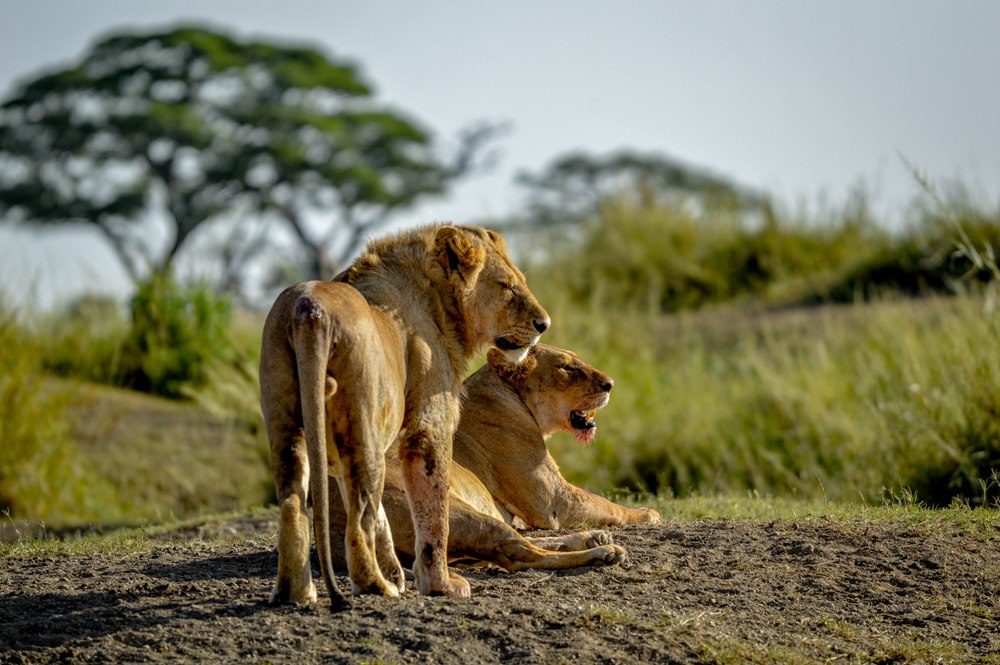 Quest Horizon Safari are proud to offer the finest Tanzania safari experiences, Budget and Luxury tours, holidays safaris and honeymoons safaris.
During your African safari, you will experience a game drive. Explore the national parks and game reserves in pop-up roof safari jeeps while looking to spot and photograph the Big Five
Big 5 Game Animals
In Africa, the big five game animals are the African lion, African elephant, Cape buffalo, African leopard, and rhinoceros.
The term "big five game" (usually capitalized or quoted as "Big Five") was coined by big-game hunters and refers to the five most difficult animals in Africa to hunt on foot. Subsequently the term was adopted by safari tour operators for marketing purposes. The term is used in most tourist and wildlife guides that discuss African wildlife safaris. The members of the Big Five were chosen for the difficulty in hunting them and the degree of danger involved, rather than their size. The big five are among the most dangerous, yet most popular species for big-game hunters to hunt
Tanzania Top National Parks
Tanzania is an East African country known for its vast wilderness areas. They include the plains of Serengeti National Park, a safari mecca populated by the "big five" game (elephant, lion, leopard, buffalo, rhino), and Kilimanjaro National Park, home to Africa's highest mountain. Offshore lie the tropical islands of Zanzibar, with Arabic influences, and Mafia, with a marine park home to whale sharks and coral reefs. We have specialized in tailor-made Tanzania holidays and Tanzania safaris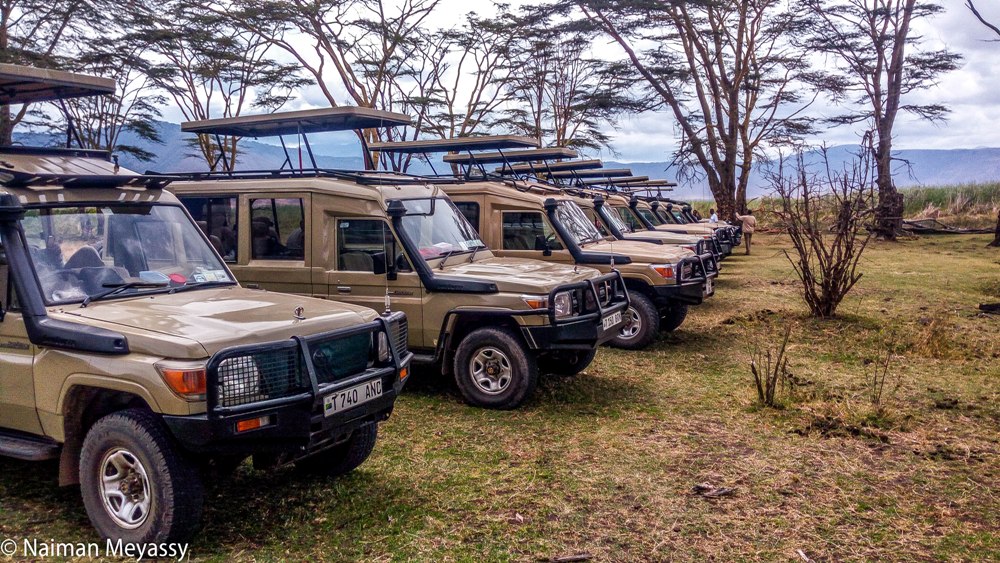 Budget Camping Safaris
We arrange Budget Camping Safaris and this are tailor made to suit your Holiday and Budget, and is the best for the adventurous and those desiring to feel close to nature outdoors.
On a Budget Camping Safari you can expect to spend your nights in two man dome tents that are spacious and well ventilated, ensuring maximum comfort. Camping Safaris generally require an active participation element from you. This can be from putting up your own tent, to helping with meal preparation on a roster basis.
---
Luxury Safaris
Our Luxury Safaris are unique, private, exclusive and extraordinary. The hotels and lodges we use are clean and safe. Situated in favorable places to maximize your memorable holidays.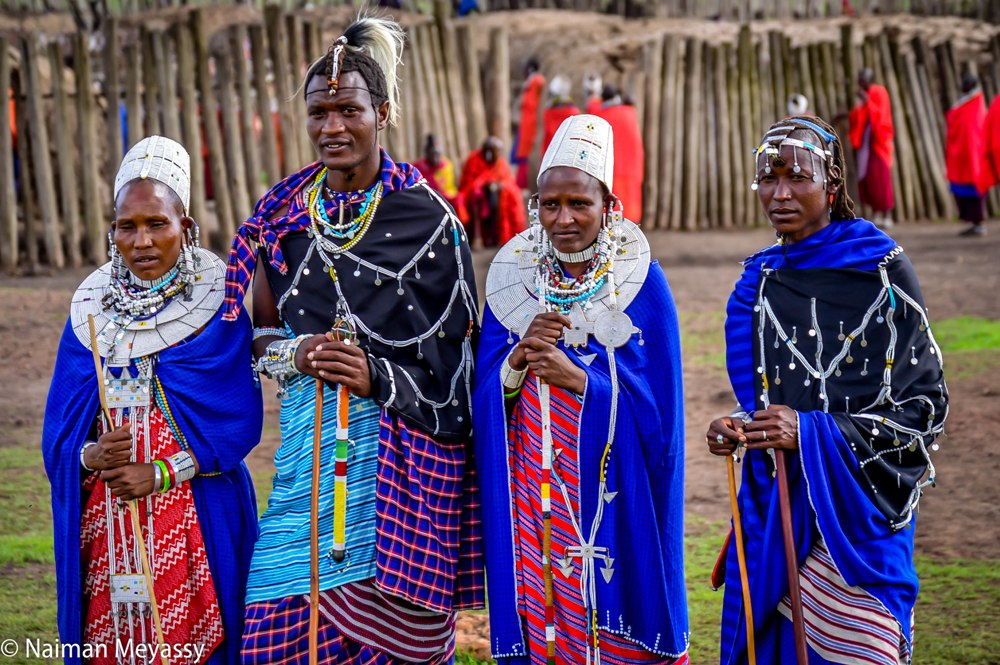 Cultural Tour Safari
Cultural tours can be half day excursions or customized to longer stays for a couple of days among local people in their home villages and towns.
This type of tourism allows visitors to experience authentic, indigenous cultures by combining nature, scenery, folklore, rituals, art & crafts, ceremonies, dances and local hospitality of Tanzania to give a unique perspective into the daily lives of the local people.
Tanzania's peoples they are among the most welcoming and approachable on earth, with the range of fascinating cultures ready to be shared with visitors. On the lash tropical slopes of Mt Meru, and Mt Kilimanjaro Waarusha, Wameru or Wachagga guides will proudly describe their carefully cultivated 'shambas'
with coffee, bananas, fruits, vegetables and dairy cow farming while the World famous Maasai will share with you their age-old pastoralist heritage. Spend part of your time to meet friendly faces of Africa and learn about their ways of life